CITY EXPRESS TRAVEL
We are a Christian travel agency specializing in booking group airfare for schools, churches, and other ministry groups.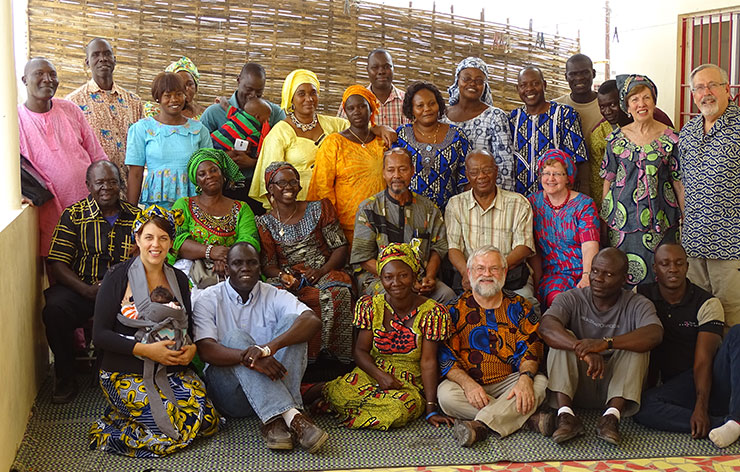 EXPERTS IN GROUP TRAVEL AIRFARE
Booking Group Travel Airfare can be complex. We ensure you have a hassle free and secure buying experience.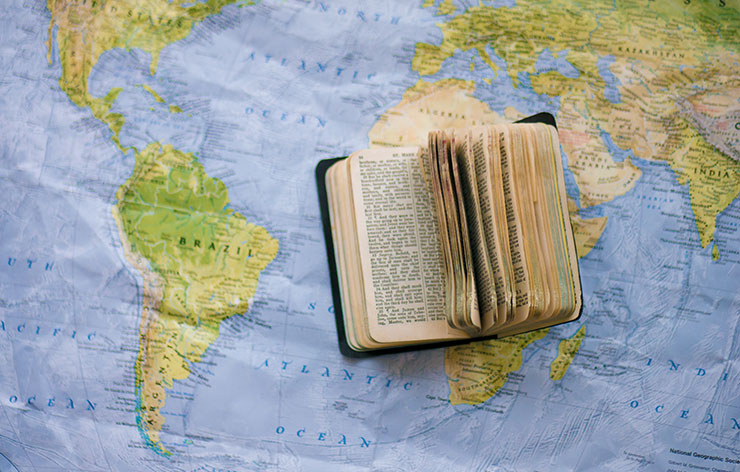 GOSPEL CENTERED, TRAVEL AGENCY
At the heart of City Express Travel we know the mission is about spreading the Gospel & sharing the Love of Christ.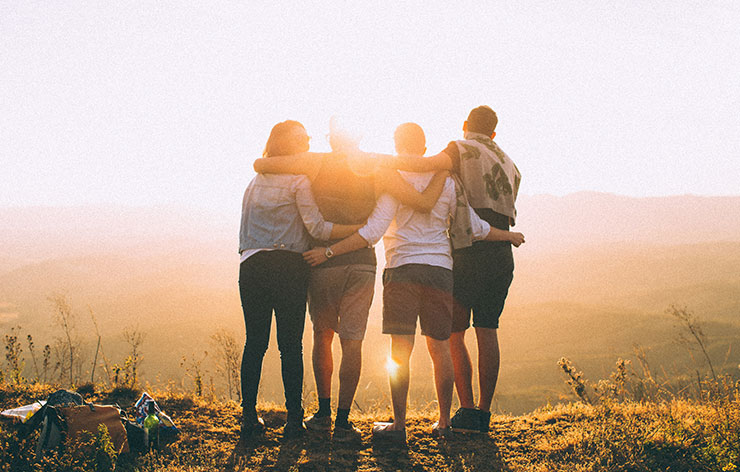 Reserve seats and guarantee your fare 10 months in advance, pay for your tickets later, and make changes without penalty.
We've been serving churches and schools for over 30 years to make Group Travel Airfare simple.

No group is too big nor an itinerary too complex. Our expert agents will handle every detail of your Group Travel Airfare and will make your experience as easy as possible.

We book your Group Travel Airfare so you can focus on the mission. From the first to last leg of your journey, we will make your group mission trip travel as smooth as possible.
From the very start, our DNA has been centered on the Gospel. As a Christian travel agency, City Express Travel knows and understands the beauty of the story of Jesus Christ, and the life-changing message it brings. Taking care of your group and individual travel is more than just planning your flights. Our hope is to build a partnership with you and understand the work you are doing while on your mission trip.
We work with you from the initial planning, through the completion of the journey for your Group Travel Airfare. Our 30+ years of knowledge in the travel industry has given us insight on how to find the best airfare for your trip! Contact us today and let's start your mission!