A Story of Rest & Peace in Jesus Christ
How God Redeemed Andy Kumar…

Hi, my name is Andy Kumar; owner and founder of City Express Travel. It's an honor to serve Churches & Christian schools across the USA since 1986. I now have the privilege to serve along with both of my sons; Simeon & Tim Kumar.
In 1976, at the age of 19 the Lords' people visited our town in India and shared the beautiful gospel of Jesus. The GRACE of God freed me forever. I am humbled to realize that our family run business is involved in sending the Lord's people across the Globe, every single day, to all 4 corners of the world.
Please let me know how we can assist you in planning your trip. We'll handle all the complex travel planning details, so you can focus on achieving the "big picture" of your mission. All of you are very special to me and my family!
Andy Kumar, CEO & Founder, City Express Travel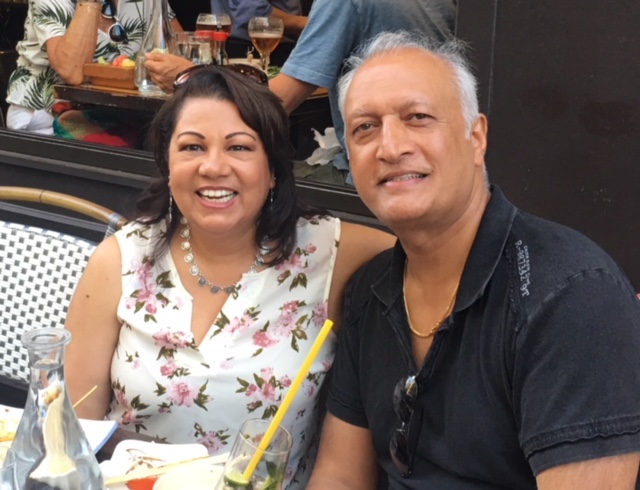 Andy & his Bride, Naila Kumar
"I consider Andy a true friend, brother, and partner in the Gospel. For over 30 Years Andy and his team have helped us serve the world, and travel to the darkest of places to share the Good News of Christ. I cannot imagine planning a mission trip & not calling my dear brother Andy. What a testimony!"
Read The Complete Story Of Andy Kumar
The sun rose over the north Indian plains and brought life to the small villages and towns that dotted the fertile lands of Punjab. A young mother held a newborn baby in her arms as she looked out of her open door. Extreme poverty was all around her: an open sewer ran by the house, and people were crammed…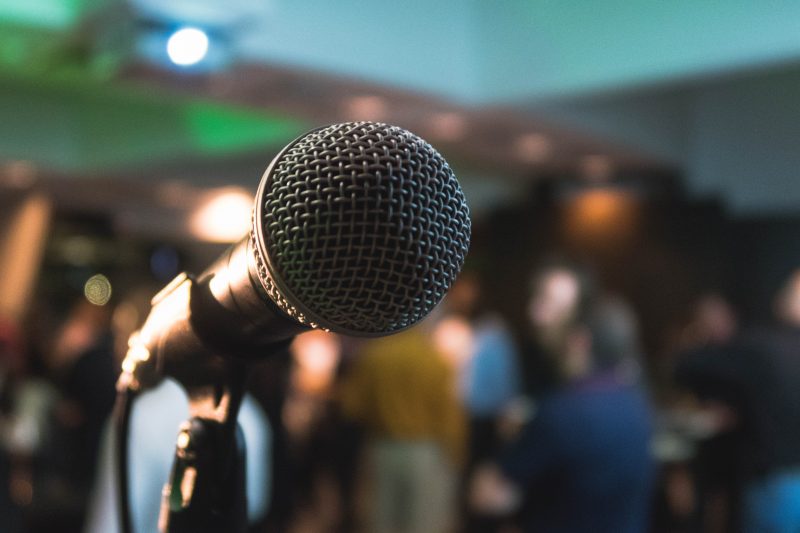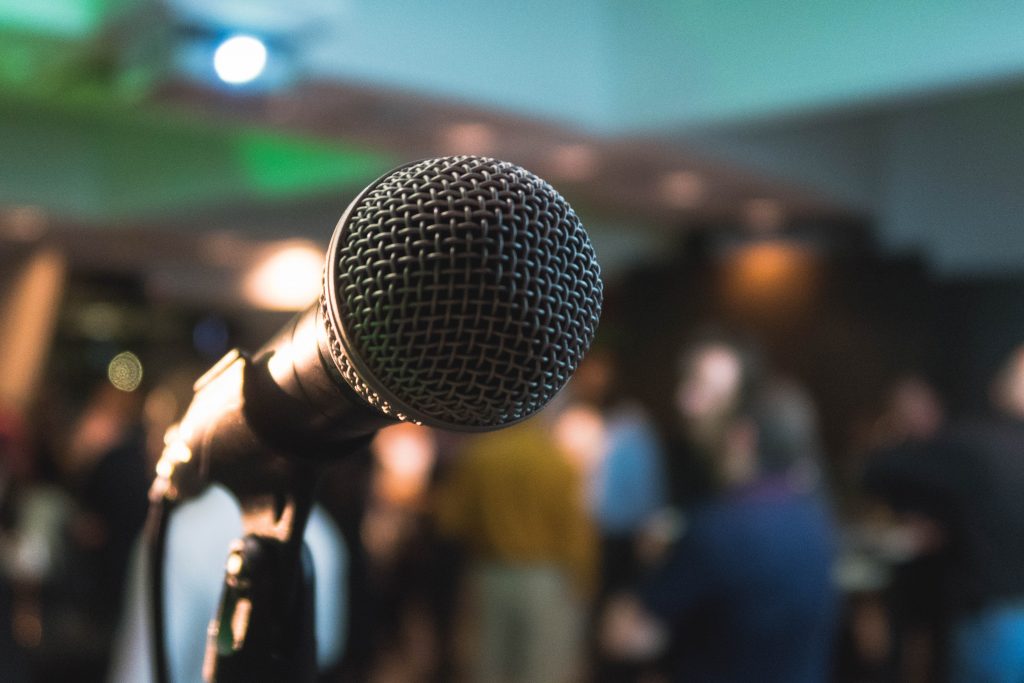 Andy is available & would LOVE to share his story on your next mission conference at your church, school, college, or organization!

If interested, please contact Andy directly at Andy@cityexpresstravel.net or call us at 800-678-5340