For 30 years City Express Travel has served over 100,000+ short term and long term mission trips sending over 500,000+ people all over the world to serve. It has been our passion to provide not only the best fares, but the best service as well. As a Christ-centered agency we know and understand the passion of missions and the work that is done through them. In the bigger picture of things, we are just a "small piece of the puzzle" in God's work during a mission trip. We love hearing stories of hope, grace, redemption and joy as it fills the lives of millions. Here are some mission trip testimonials and other amazing stories about the work God did and the "small piece of the puzzle" we were in helping along the way!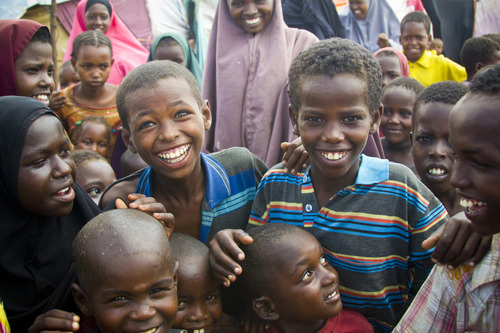 Stillwater, OK
"I started using City Express Travel about 4 years ago. I had been booking tickets and planning trips on my own. Using City Express Travel saves time and money…and they always do their best to make my job easy. Working with this team alleviates the stress of calling multiple airlines trying to find the best deal. I count on City Express to do that part for me and am confident they will find the best possible price and work to find an option within our budget. I would strongly recommend City Express for churches planning mission trips or any type of travel. THEY ARE THE ABSOLUTE BEST TO WORK WITH!"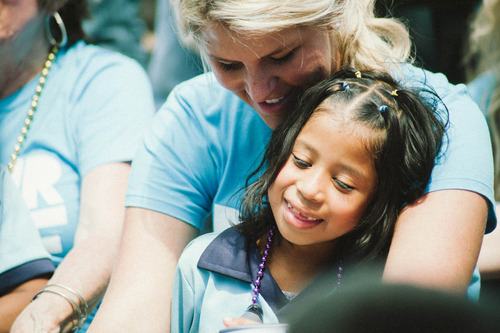 Castro Valley, CA
"I used to manage booking flights for many of our church's short term mission trips. Then one day I received a promotional postcard from City Express Travel and was touched by the story of City Express and Andy Kumar's own testimony. I am so impressed with the attention to details, the incredible savings, the awesome relationship we have with their staff, and their almost "round the clock" response to inquiries!" We feel like City Express Travel is our partner in the ministry. They often ask about the outcome of our mission trips and are excited to know they share in the amazing privilege of gospel work around the world. Let the stress and wasted time and money of arranging your own travel be relieved!"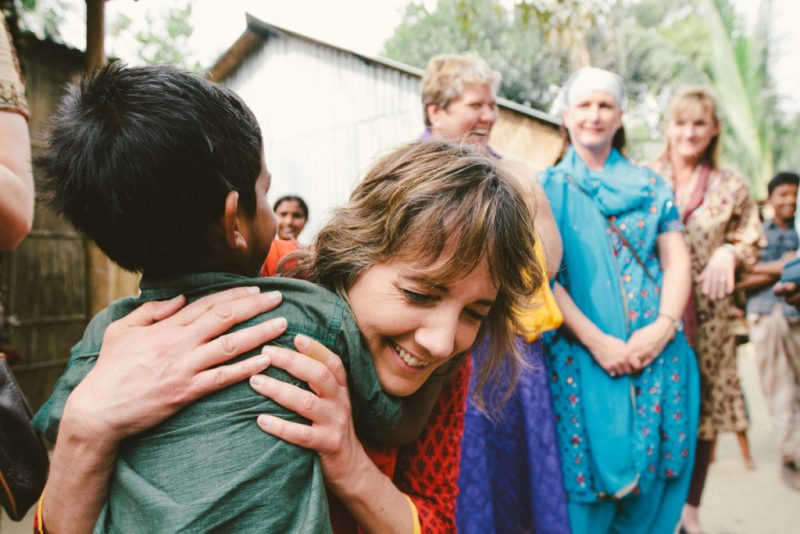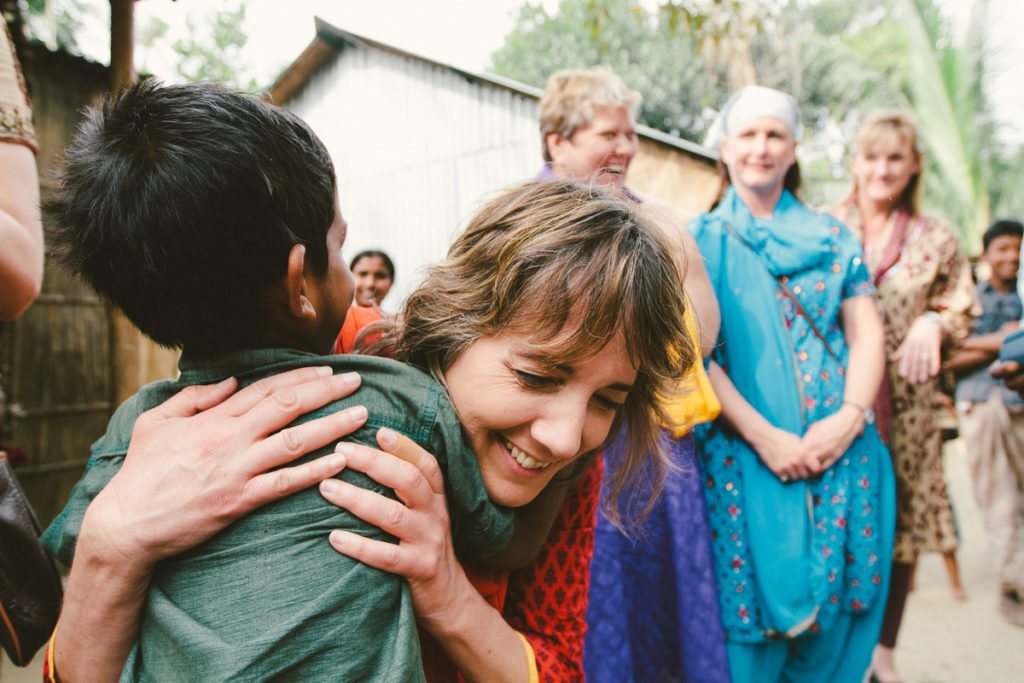 Lenexa, KS
"We have been using City Express for over 20 years! We switched to CET because of the gracious & patient attention to details and 'blind spots" that only CET can see and beware of. I have "moved" groups as small as 2 and as large as 20 around the world with smooth and seamless experiences! Even when unexpected emergency arose, Andy personally arranged flights back for those involved in less than 3 hours!! CET is like family… no competition …ever!!"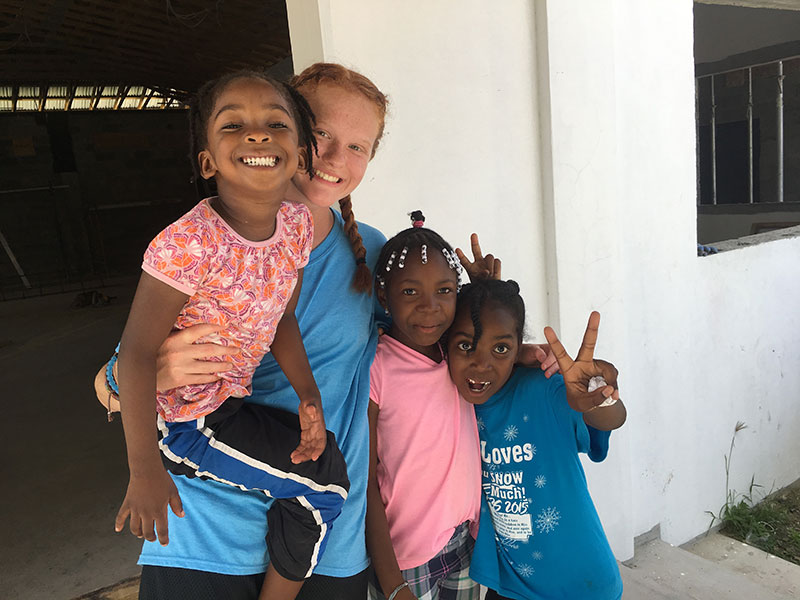 Haslett, MI
"I just wanted to say thank you! You and everyone in your office were so amazing to work with! Our trip to Houston seriously would not have been possible without your amazing help! We were a complicated group to work with, but your team took it all in stride and made everything so easy. Truly an answer to prayer. I will not forget this- y'all will be my first call any time we need flights! And I will recommend you to EVERYONE! Thank you thank you!"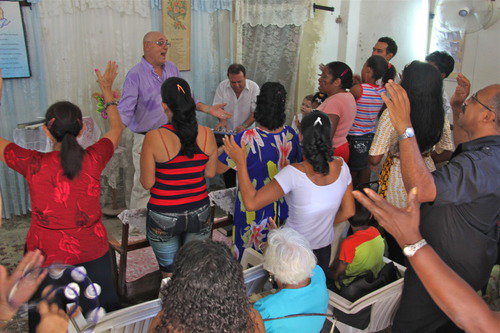 Spring, TX
"I am a missionary in Honduras. I bring several work groups each year. I have used Andy and City Express travel since 2007. I had always made reservations for the groups myself. I decided to try City Express Travel and was extremely pleased and have used them since. Andy and his team are very qualified and very efficient. They have handled large groups of more than 80 and groups of 3 or 4. They have worked with me when I had a last minute group or last minute changes. In every single instance, Andy and team have worked through these and found tickets for our groups. I will continue to use City Express travel and recommend this company to anyone."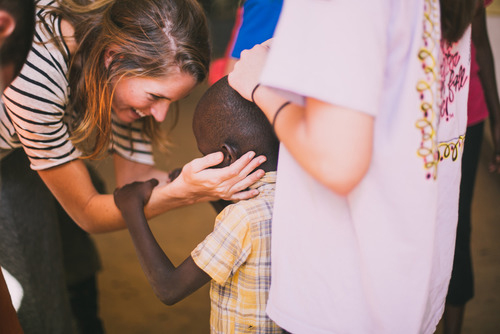 Burlington, NC
"We have worked with Andy and City Express for over 3 years now because of the tremendous service. We always receive immediate assistance, even off hours and late at night! The entire team are extremely kind and helpful. They work hard to make it work! In early 2014 I led a mission team of college ladies to Sri Lanka, India and Bangladesh. Our flights were either delayed or canceled. The City Express team quickly responded in helping to rebook several flights. I can easily say that City Express has been a life saver to the Feed the Hunger ministry. Since our first meeting with CET we have been overjoyed with their service and hard work. We would never use anyone else!"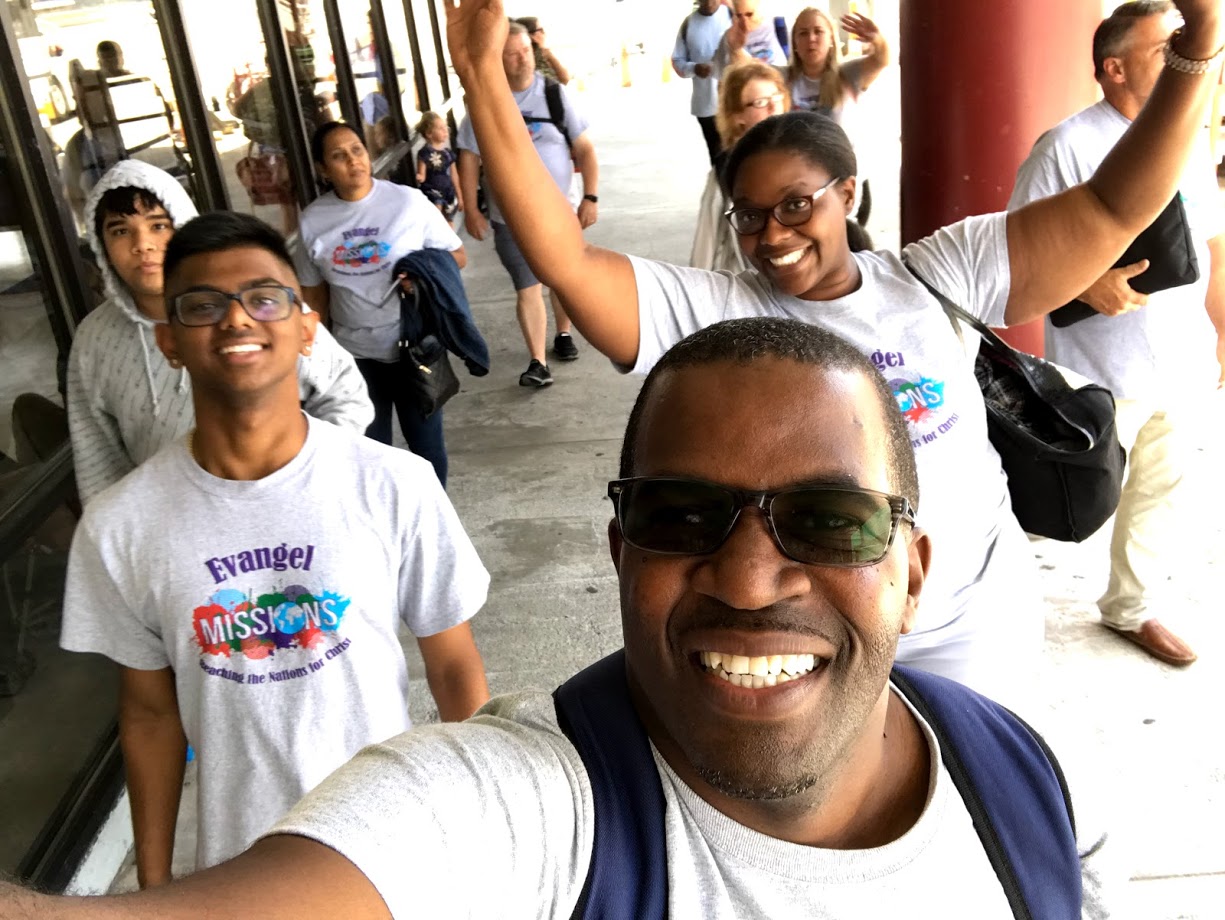 Richmond, VA
"The trips went really well! All segments of the travel went pretty smooth! No complaints this year. I'm happy to recommend you guys! You've always been helpful, straightforward, and easy to work with. I appreciate that!"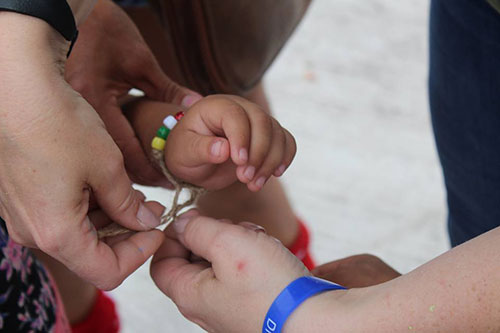 Naperville, IL
"I just want to say what a pleasure it was working with your agency. Anna and Alicia both helped me – they were helpful, flexible, and extremely responsive. Our team travelled to and returned home safely from a fantastic week in SLC. And they were all thrilled that Chris Tomlin was on their return flight – so thanks for that perk too!"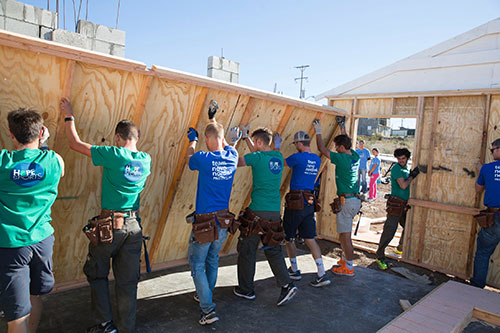 Newton, KS
"I wanted to personally thank you for all the help you and your team did for our mission trip to Quito, Ecuador. The service everyone provided at City Express Travel was outstanding. You all definitely made our travel much less stressful when it came to planning dates, buying plane tickets, and answering the many questions we had. Our trip was amazing. We made great connections with the children and workers at the orphanage. We even had a once in a lifetime opportunity to spend the day with a Compassion child that our church sponsors. God is so good!"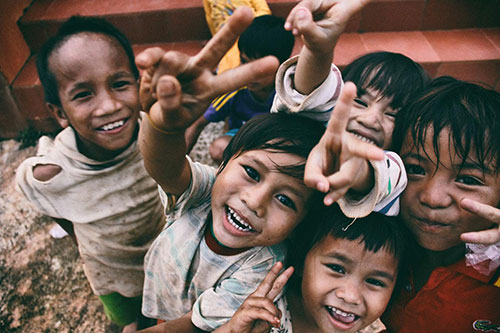 Roswell, GA
"5 Stars! Thank you EVERYONE at City Express Travel! Once again you all did an amazing job taking care of and meeting all our needs for our Mission trip to Honduras. It gives us such peace knowing all our travel needs are taken care of and that your staff is praying for us as we travel. What confidence I had as our Team Lead, knowing I could call 24/7 and someone would be available if the need arose. We are looking forward to City Express Travel taking care of us for our 2019 trips. God Bless each of you."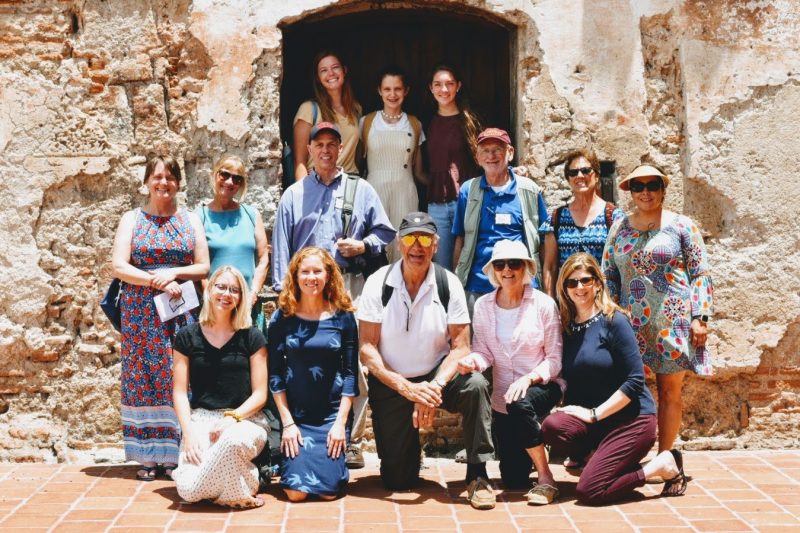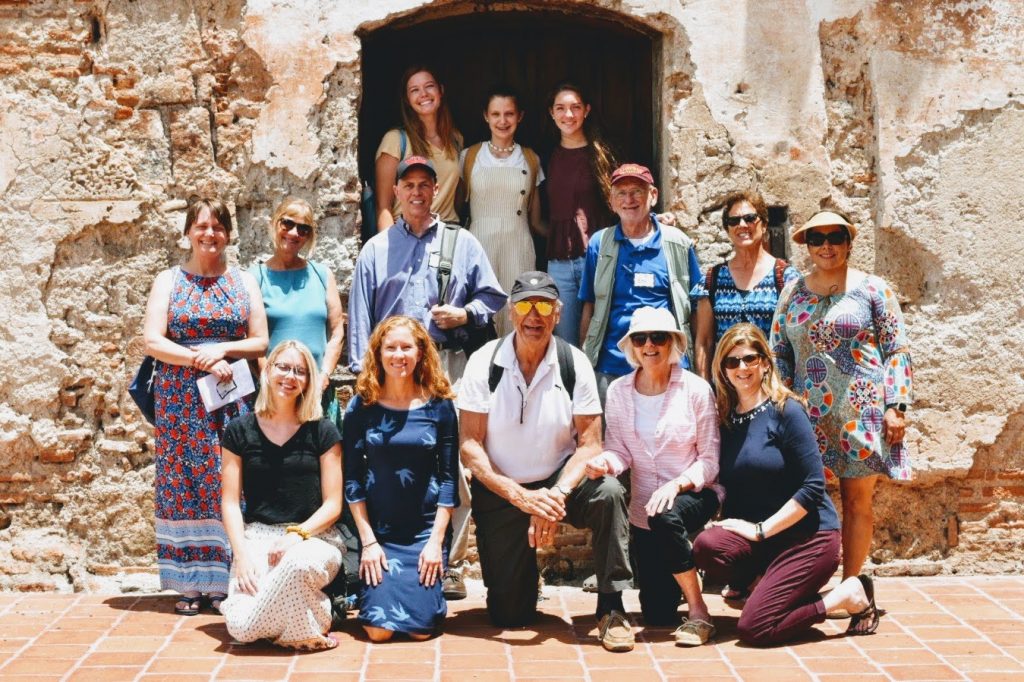 Purcellville, VA
"Dear Friends at City Express, what a nice surprise to receive the get well card from you, complete with personal notes. I did not expect it and I was touched that you reached out to me. It certainly illustrates that City Express is much more than a travel agency! I have recommended that we use City Express for our travel arrangements. I am praying for all of you. Life at City Express Travel must be chaotic and uncertain in these difficult times. Praying for wisdom, prosperity, stability and peace.."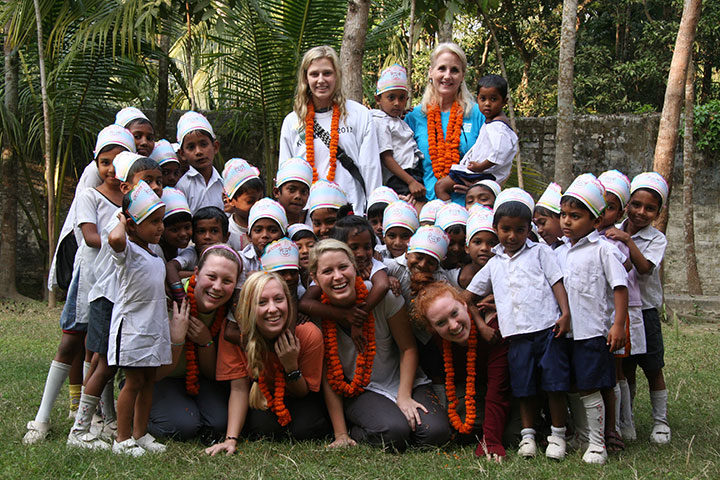 Sylacauga, AL
"I just wanted to let you know how wonderful it has been working with you. I love how creative, attentive and helpful you and your whole team has been. It's been a breath of fresh air. Thank you! You all have been an answer to my prayers. God Bless!"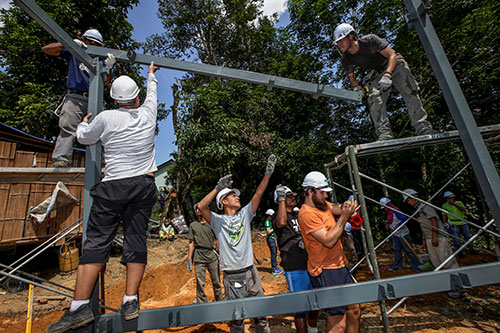 Middletown, RI
"I loved working with all of the reps at City Express Travel – Andy, Simeon, Tim, Alicia, and anyone else I might've had contact with in the process of planning our church's mission trip to Poland. They were all so helpful, prompt to respond, encouraging, thorough, friendly, just really great to work with. The planning and executing of the trip went so smoothly, and CET played a huge role in that! Also one of our team members had issues with her flight to meet up with the rest of our mission team, and the Emergency hotline was such a blessing to have and to help her navigate those issues at the airport. I'm excited to work with City Express on any of our future mission trips, and we plan to do at least one each year. Thanks so much for all your hard work Andy, Simeon, Tim, Alicia, and everyone at CET!"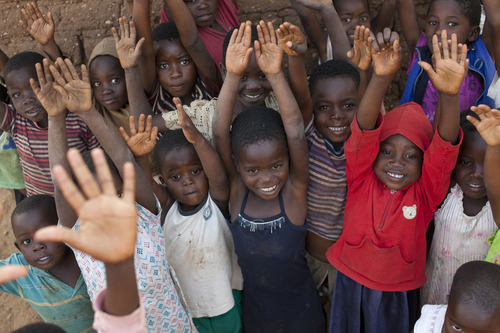 Chagrin Falls, OH
"After a number of years of trying to book special missionary oriented travel through the airlines and supposed "specialty" firms, I stumbled upon Andy Kumar and his excellent staff at City Express Travel. In frustration with the service and quotes I was receiving from an airline that "specialized" in missionary travel to South Africa, I threw a half serious email to Mr. Kumar for a comparison. The first surprise came when Mr. Kumar called me personally to ask important questions about our needs. His group rate quote was hundreds of dollars, per person, less that the airlines "group rate." I was sold and have used City Express Travel exclusively since 2002. They have been our partners in planning and executing nearly 10 mission trips to South Africa. The accessibility to City Express is a quick as a phone call. They always seem to be ready to help at a moment's notice. I am not exaggerating when I say that I cannot imagine planning an international trip with my church family that does not begin with travel arrangements from City Express Travel."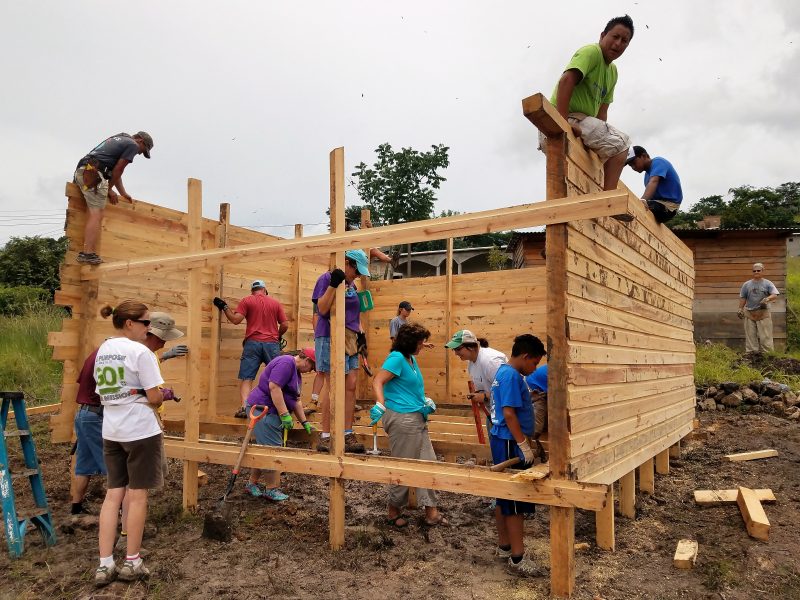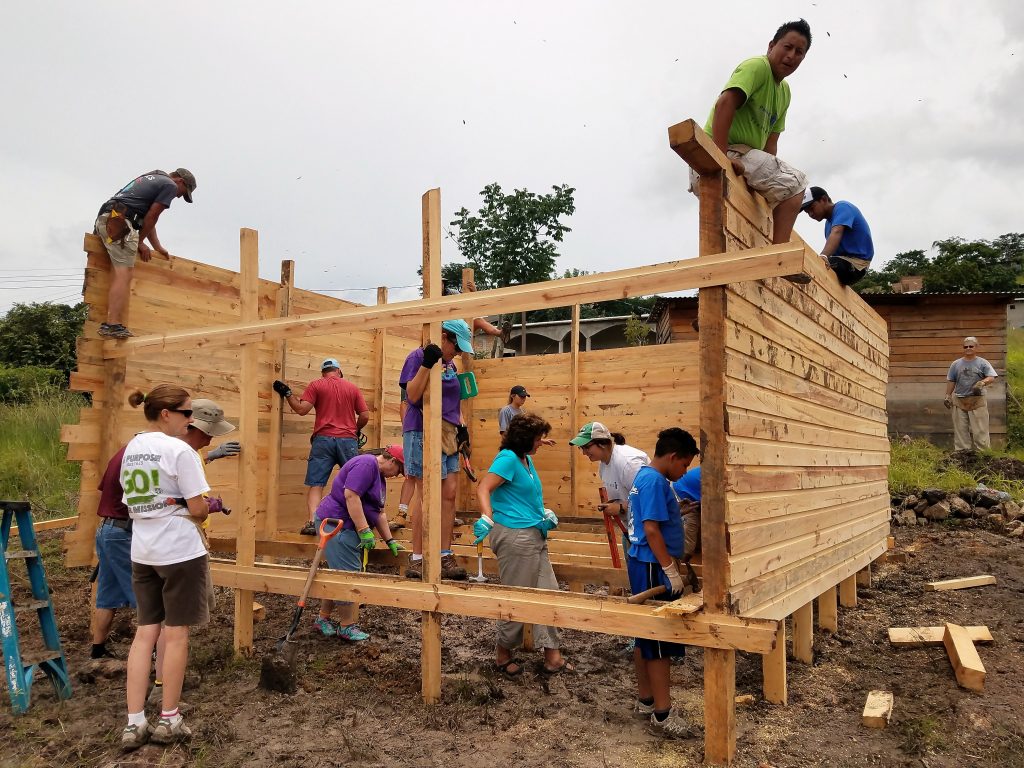 Glen F.
Ballston Spa, NY
"The travel was arranged by City Express Travel. I'm not on Facebook but feel they deserve positive comments. We paid a deposit for 15 people, then made it 10, then11, then 10 again and finally added someone else again to make it 11. So they were very accommodating to our ever changing numbers!"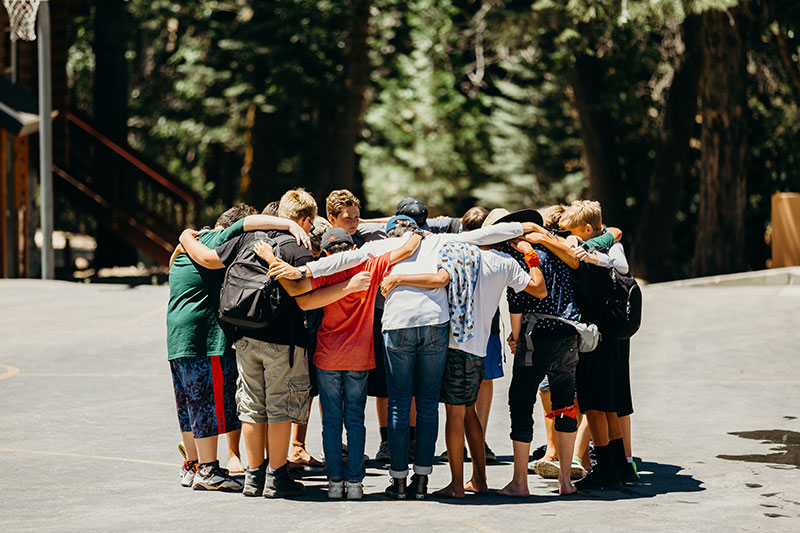 Marty E.
Grand Junction, CO
"The trip was wonderful! You guys were an incredible help, even calling me to make sure everything went smoothly with their flight check-in. You guys go above and beyond and I really appreciate that!"