Industry Certified & Secured Travel Agency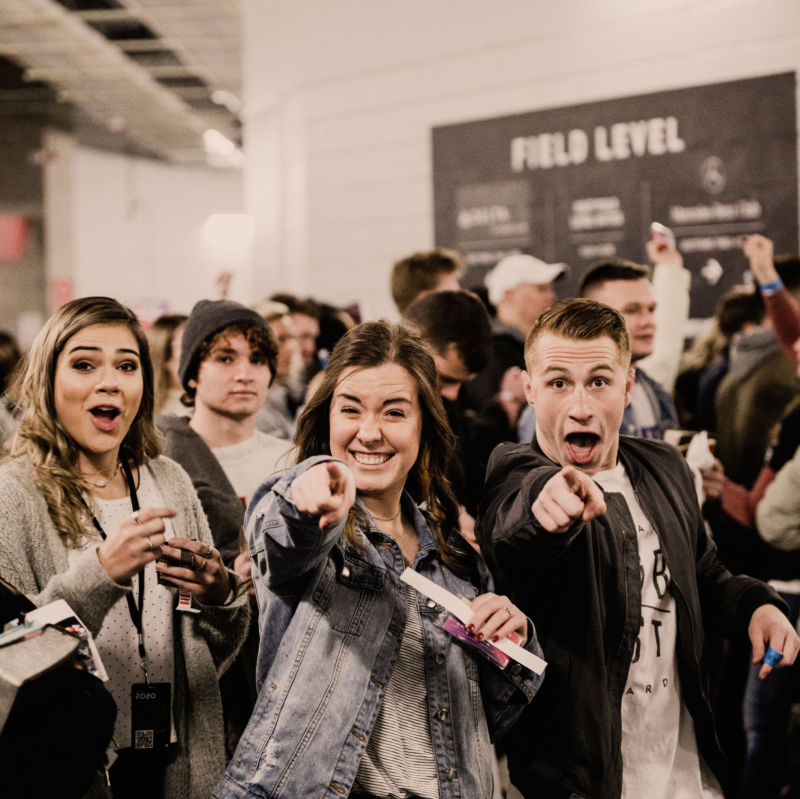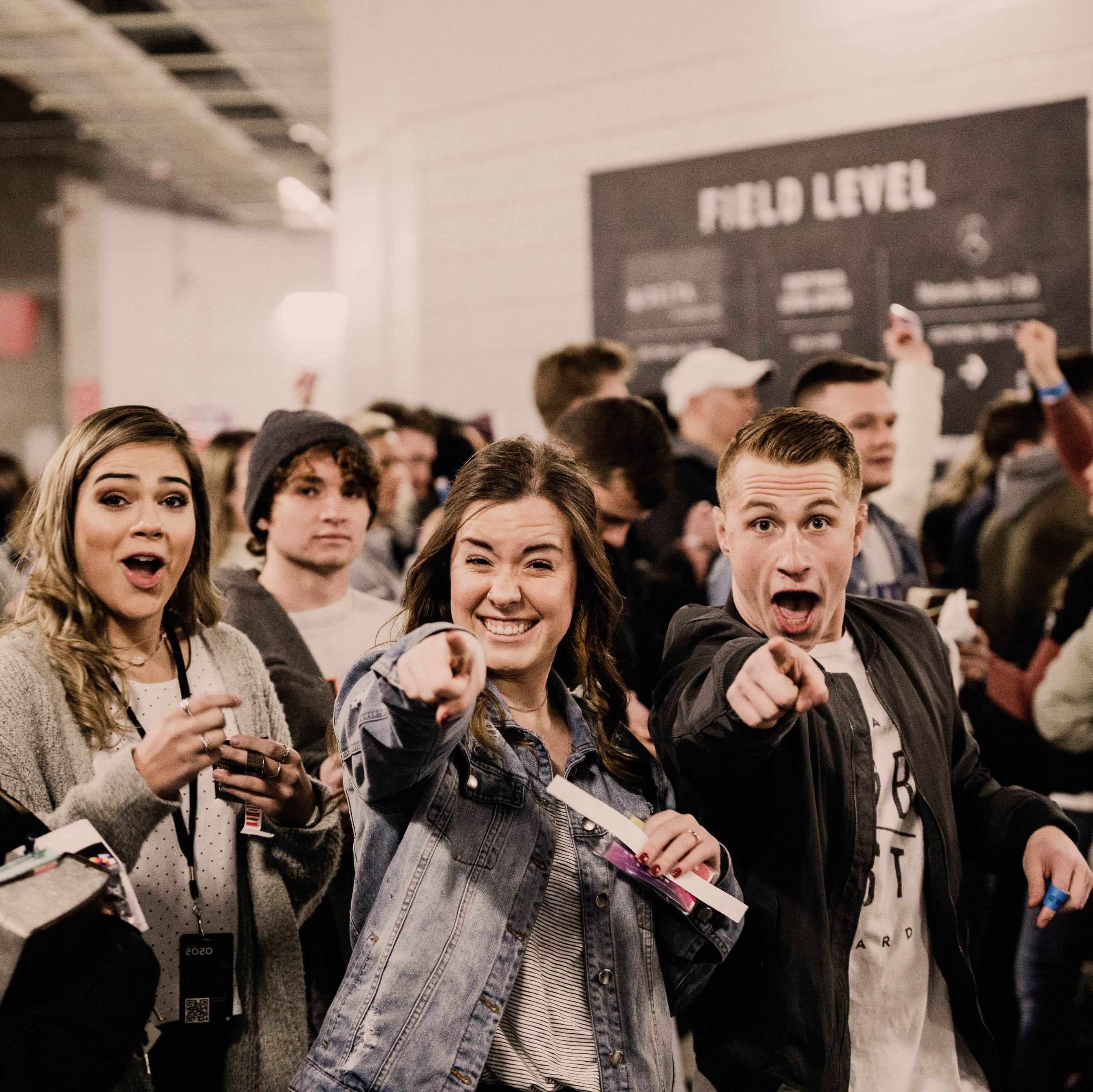 Our Easy Conference Airfare Process:
Do I call airlines if any problems?

What is Basic & Regular Economy?

Can I deviate my group passengers?
Can I make changes to my group?

What are the baggage fees?

What do I do in case of delays?
In case I can't fly, any future credit?

Who do I contact in emergency?
Speed
Quick Response & Quick Quotes

Pricing
Negotiation Power With Airlines
Service
Personalized Care From A-Z