INDIVIDUAL MISSION TRIP AIRFARE
Individual Mission Travel
Mission Trips Catered To Your Group & Individual Airfare Needs
To us, it's more than just planning your flights. We know and understand the Mission of the Gospel and the important calling it gives to love and serve others. Our hope is to partner with you in making that process as simple as possible so you can focus on other aspects of preparing for your trip. For more than 30 years, City Express Travel has been building relationships within the travel industry, coordinating and arranging individual & group travel for schools, churches, and other organizations. In our 30+ years of experience, we have arranged travel plans for over 100,000 short-term mission trips around the world. We've helped many small and large groups plan travel arrangements from all across the country to all over the world. Our partnerships with the airlines allow us to negotiate and find the best possible fares out there, and help you have the best mission trip you can.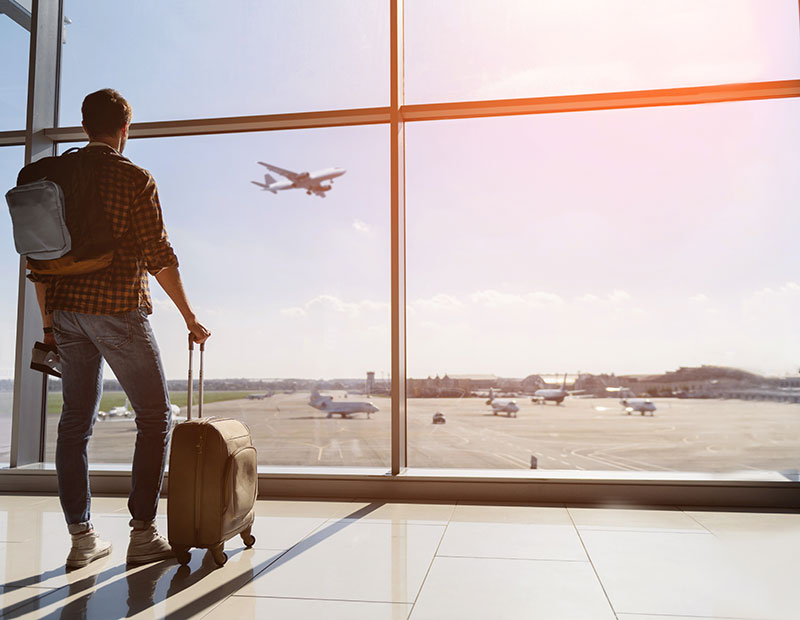 Making Your Life Easier By Planning The Trip From A-Z!
After you have submitted your travel quotation form, we will work our hardest with the airlines, wholesalers, and ticket-suppliers to find the lowest airfare possible. No stone will be left unturned as we seek to send your mission team on a life-changing experience. After we find the best options available, one of our travel experts will present you with the best options and airfare available for your mission trip.
PASSION & CARE FOR MISSION TRAVEL
As a travel agency that is rooted in the Gospel, we fully understand the importance of the work you do in the mission field. Our company was founded because so many years ago a mission's team forever changed the life of our founder, Andy Kumar. We know and understand just how vital and important your mission trips are to the world and to the Kingdom. Each and every travel request that comes to us is worked on with the utmost detail and care. We work our hardest to find you the best airfare and itinerary for your mission trip. Knowing that the trips we book in the world make a major difference in lives give us the extra drive and motivation to take that extra mile for you and your mission trip.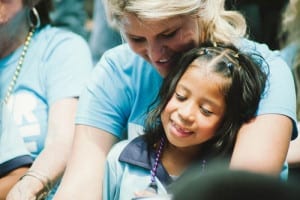 OUR EXPERIENCE IS OUR STRENGTH
For over 30 years we have been serving the mission community, and we have experience with every possible mission trip you can imagine. From small domestic trips across the US, international mission trips to the other side of the world, and even complex mission trips to multiple countries and destinations, we have such depth and knowledge in the travel industry that no mission trip is too complex for us. Our wealth of knowledge in this industry has given us the insight on what the best airlines are, the best routes to take are, when the best time to travel and book are, as well as a multitude of other important factors for your mission trip. This experience allows us to cater to every kind of trip those in the mission field wish to take.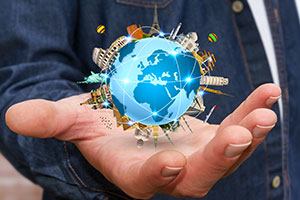 EAGLE EYE ANALYSIS OF EVERY REQUEST
While planning a trip, booking flights isn't the only thing you have on your plate. You don't have the time to research every possible solution to get the best fare and flights for your mission trip travel. With so many websites and airlines to choose from it can be a difficult task to book a mission trip in this day and age. Our experienced agents can take your request and use their skills to find you the best fare and flights. Using our skills we carefully research every airline and fare available for your mission trip. From there we look at everything from an eagle eye perspective and compare the fares and flights. Then using our analytical skills and travel knowledge we discuss with you the best possible option for your mission travel.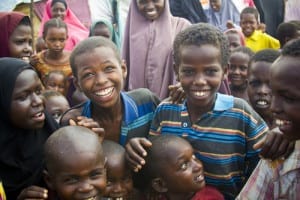 LET US HANDLE YOUR COMPLEX TRAVEL ITINERARY
There is nothing more frustrating than booking a trip and feeling like you're haggling just to get a good price. In this day and age when a majority of individual travel is done online, it can be easy to pay a higher fare than you should be without knowing it. It can be such a daunting task to book a complicated mission trip with multiple countries and destinations. Sometimes you may not even know where to start, but your mission trip is so vital and booking your trip is a must. At City Express Travel we make that a simple process for you. If you have a complex itinerary we can use our wealth of knowledge to book your mission trip. We have access to wholesale and discounted fares and our knowledge of the mission travel industry helps us solve your complex issues.