MISSION TRIPS &
HUMANITARIAN AIRFARE

Mission Trips Airfare
+ Extra Perks
To us, it's more than just planning your flights. We know and understand the Mission of the Gospel and the important calling it gives to love and serve others.
The airline industry has evolved; it's changed in the last 5 plus years. Travel should be fun and exciting, yet often arranging travel by yourself can be cumbersome. Our experts are available to book your mission airfare & find you the best prices for your trip.
"Nothing Against Kayak or Expedia…We're Just Better."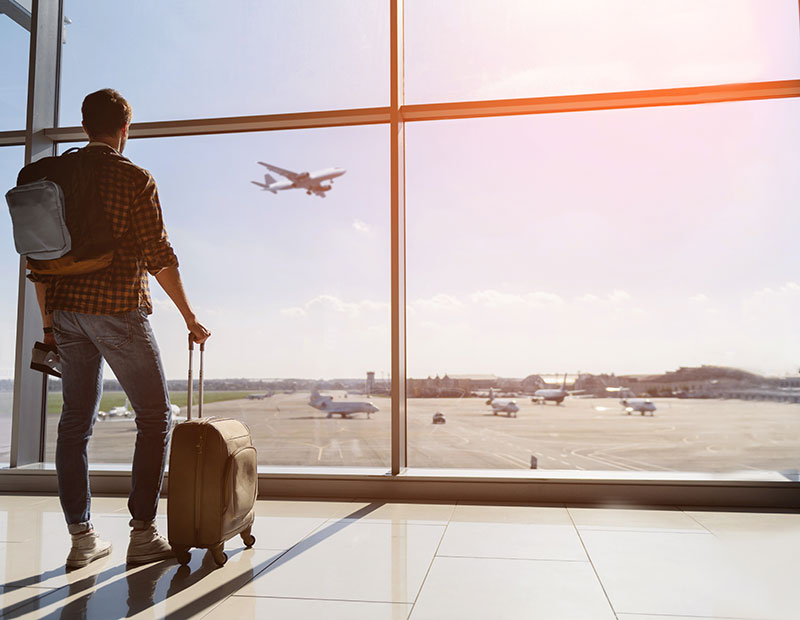 We Help Solve The "Puzzle" On Your Airfare Questions!
Basic Economy or Regular?

How Much Are Baggage Fees?

Future Credit On Tickets?
Fees For Pre-Assigned Seats?

Are The Layovers Long Enough?

What Are The Change Fees?
Passports? Visas? Travel Docs?

Missionary Fares With Extra Baggage?

Travel & Medical Insurance?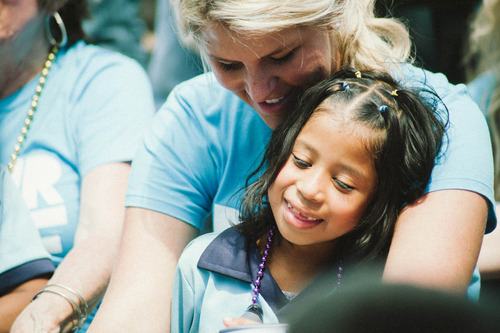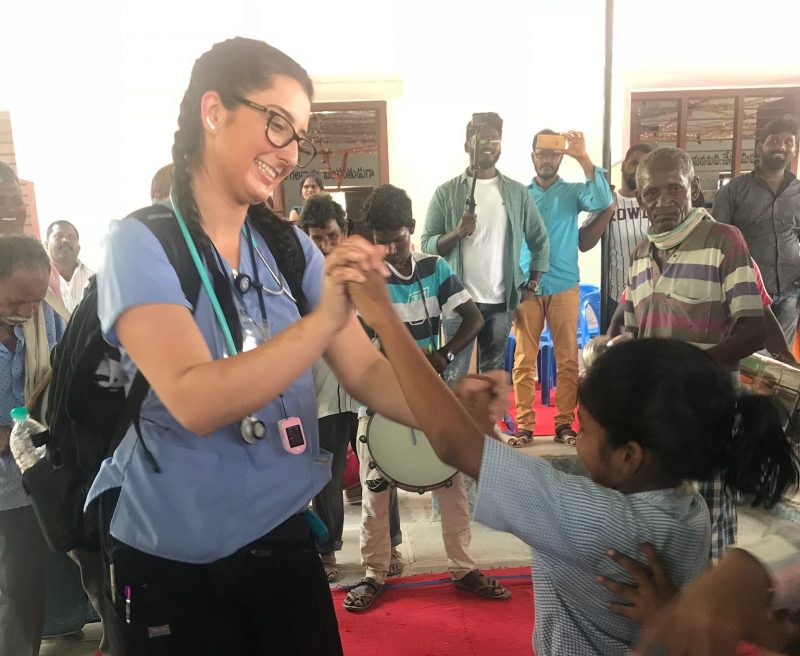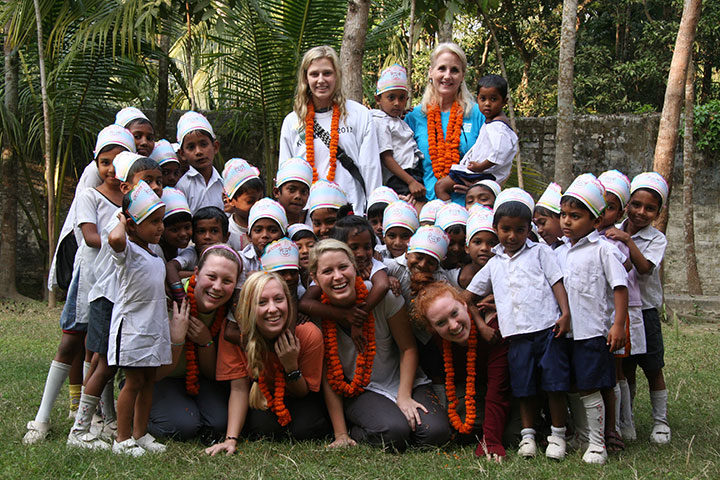 Making Your Life Easier By Planning The Trip From A-Z!
After you have submitted your travel quotation form, we will work our hardest with the airlines, wholesalers, and ticket-suppliers to find the lowest airfare possible. No stone will be left unturned as we seek to send your mission team on a life-changing experience. After we find the best options available, one of our travel experts will present you with the best options and airfare available for your mission trip.