STUDENT GROUP & TRIP AIRFARE
Fall Break, J-Term, Spring Break, & Summer Travel
Planning Student Travel Can Take 10-18 Months. Think Ahead On Air, Hotel, & Transportation & Rely On Our Expertise.
With more than 35 years of experience planning student group travel for Christian schools, colleges and universities, we understand the unique challenges of student travel, including lodging and transportation.
Our clear communication, attention to detail, and focus on crafting travel will save you valuable time and money. Allowing you to focus on educating your students and leaving the travel logistics in our hands.
"We Go With You…Everywhere"
Band, Choir & Performing Arts

Mission, Volunteer & Service Trips

Student Tour Group Airfare

Educational & Faculty Groups

Student Exchange Programs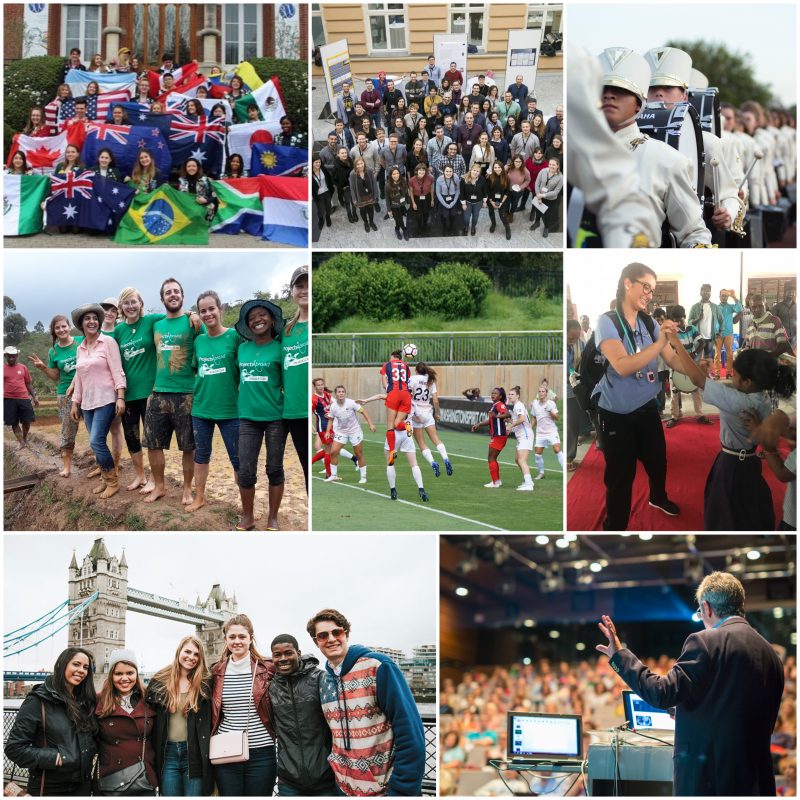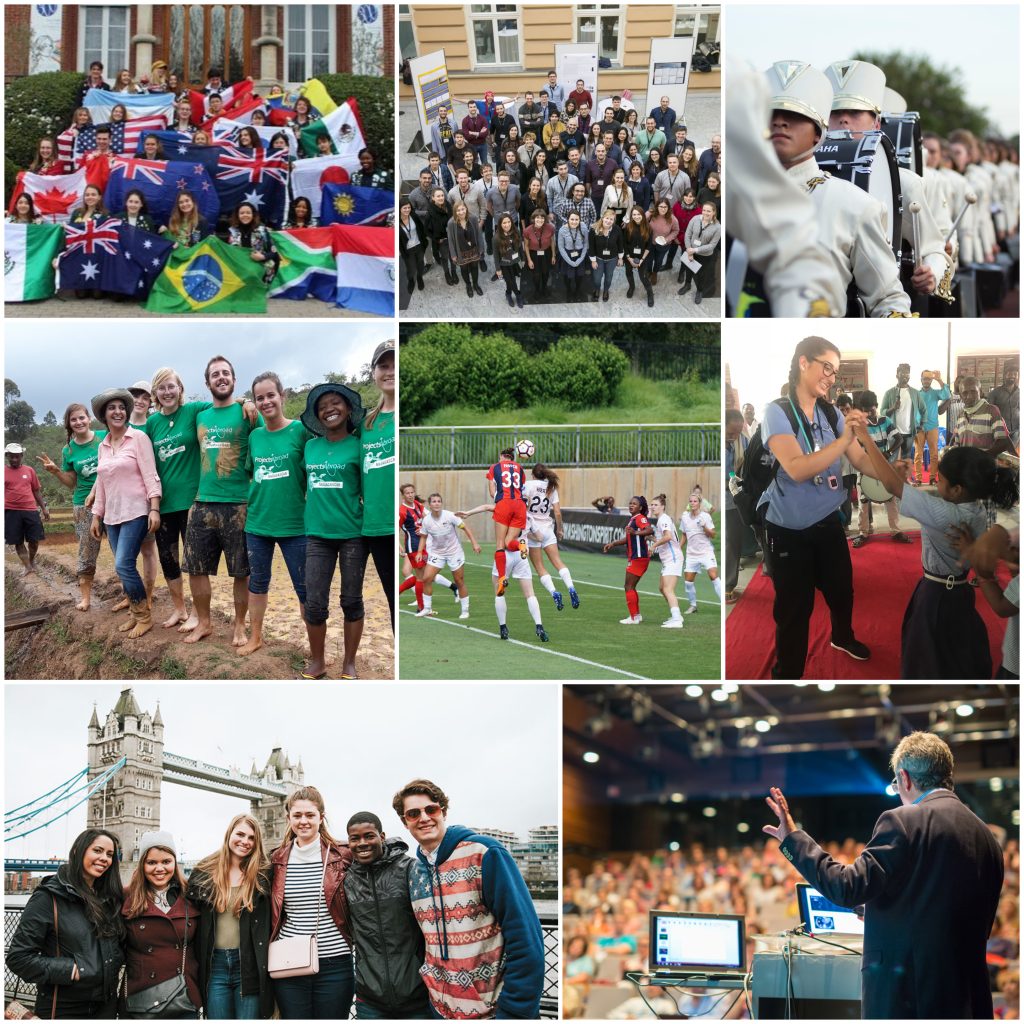 + Discounted Humanitarian/Mission Fares for Individual Students & Faculty
Israel Tours For Students
Israel brings in hundreds of thousands of tourists every year with a large number made up of high school and college students. Each day in the Holy Land brings something new and fresh with a range of activities, sites to see and a journey that perfectly fits for students no matter what they may be studying or earning a degree in. The experience of visiting Israel expands the horizon of young adults with a trip they will never forget as they go out into the world!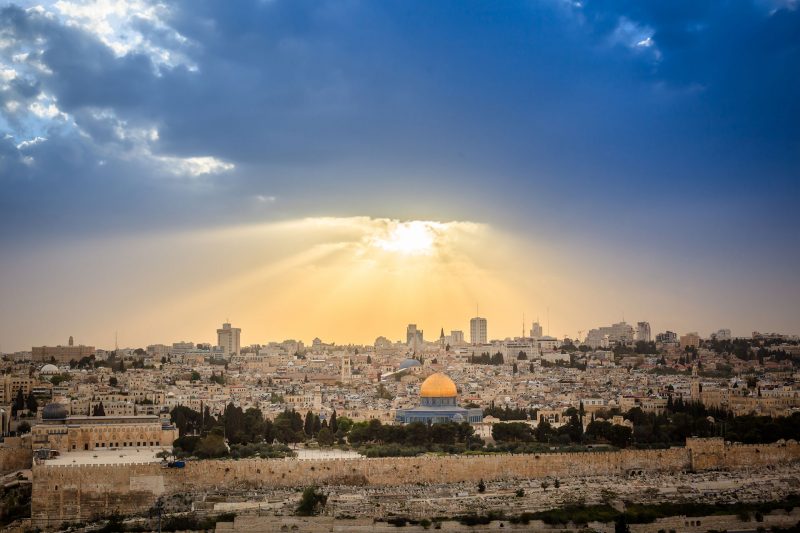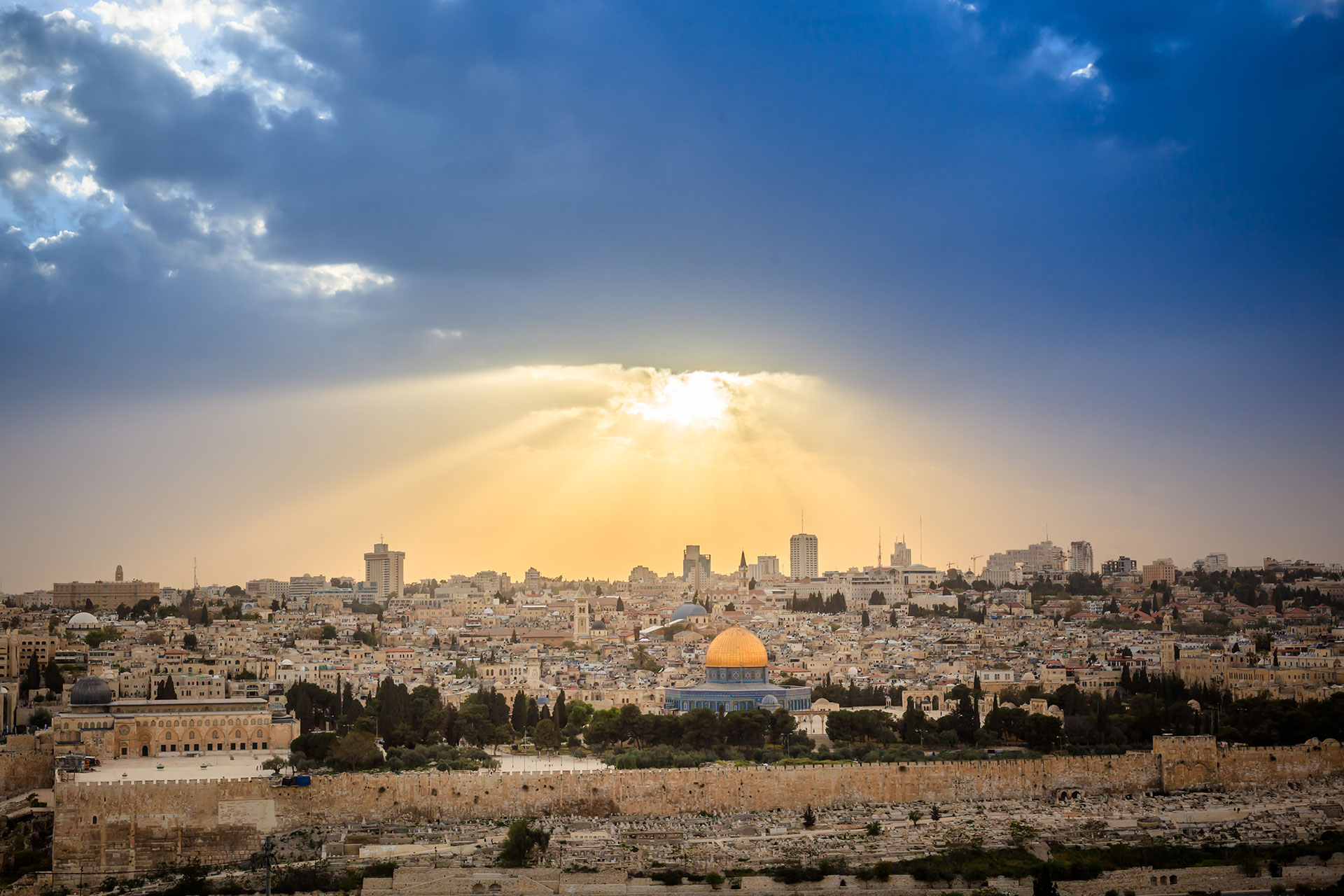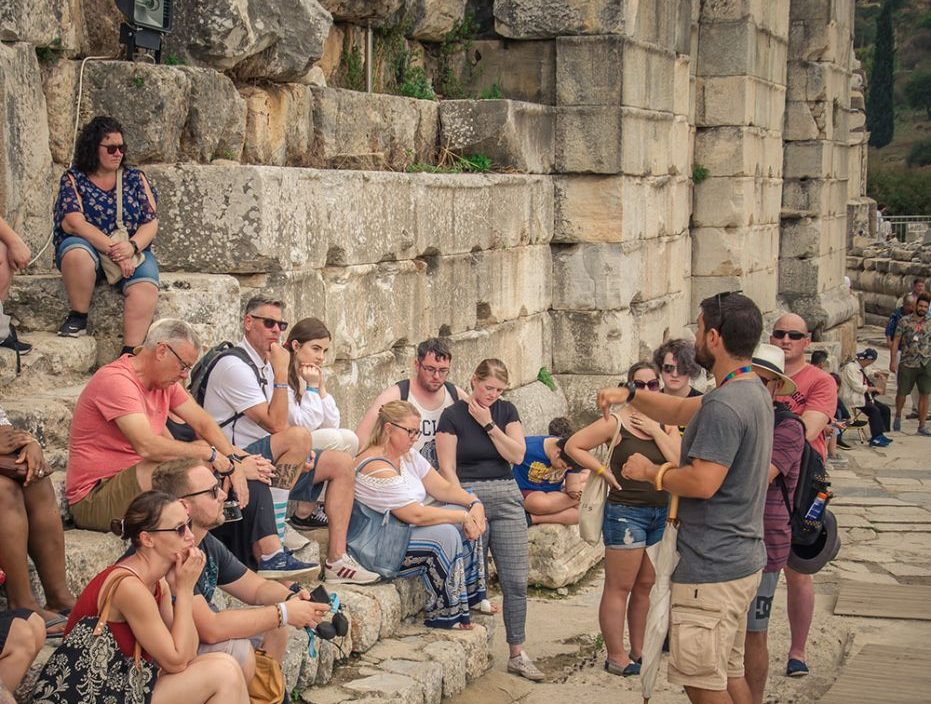 What's Included In Our Tours:
Customized Group Itinerary

Biblical & Historical Sites

Luxury Coach Buses For Students

Student Group Airfare & Transportation