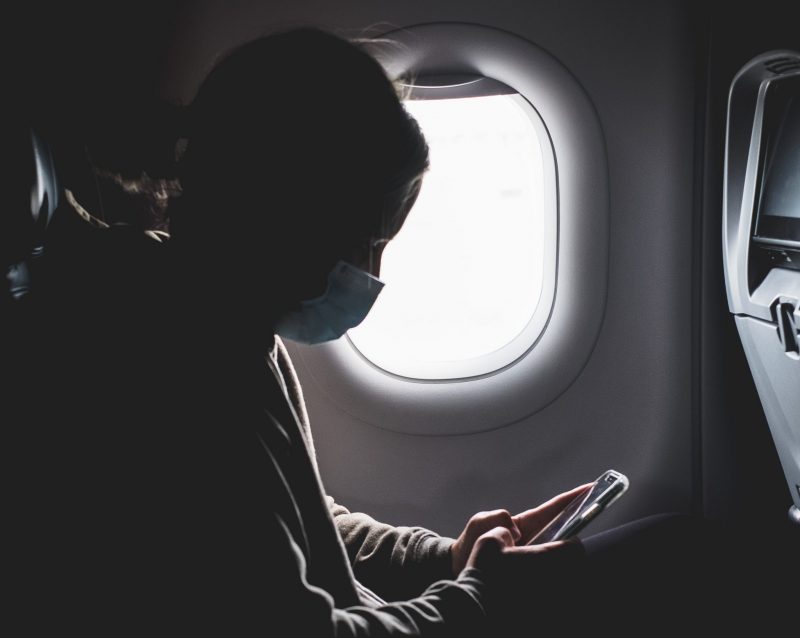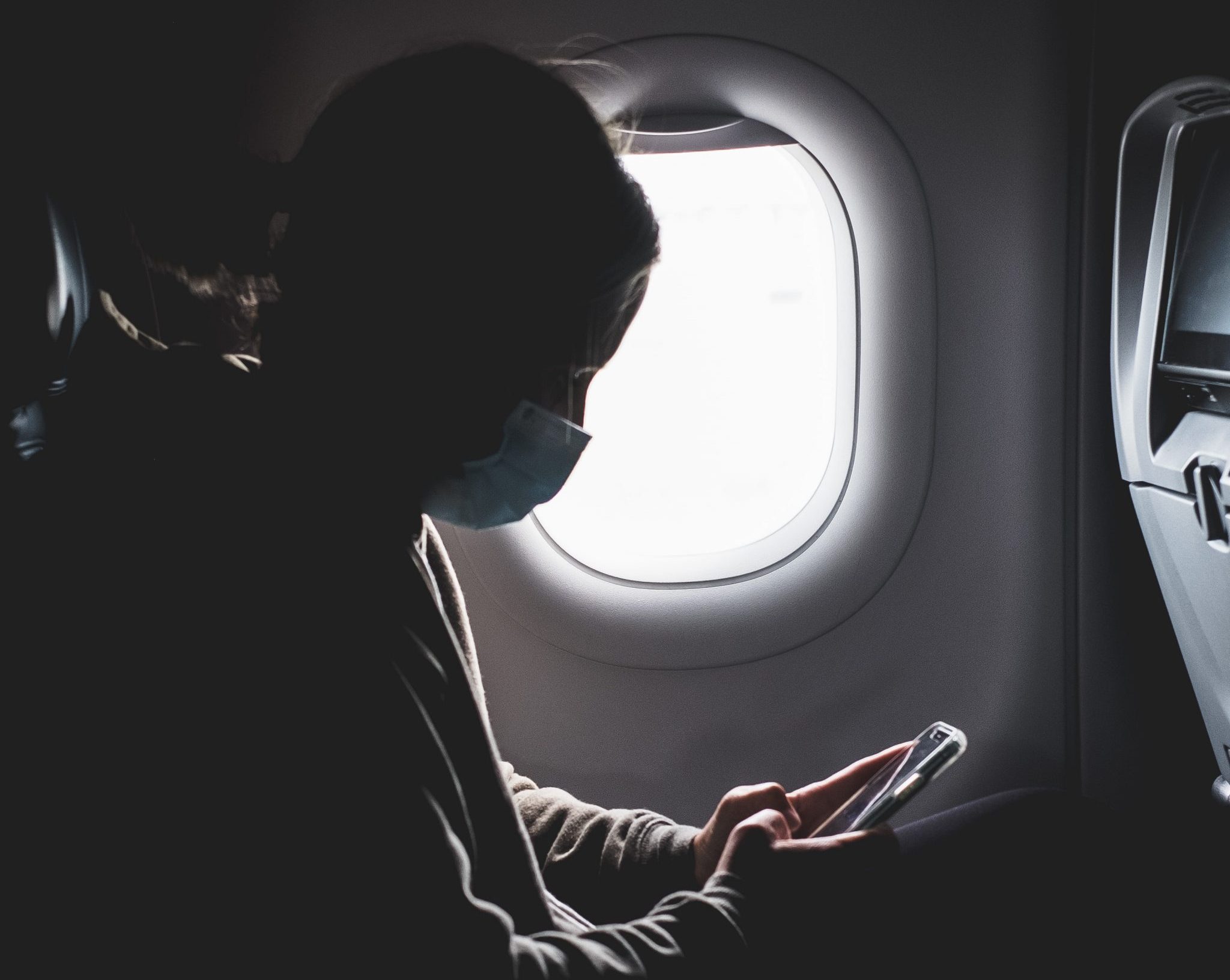 Fast Forward Through COVID-19
City Express Group Travel was all going great-very hot "until February 2020" We saw an uptick demand almost 25% from previous year. Volunteer Group Travel bookings all across the world were ready to ticket. Mission projects all lined up- excitement building up on both giving and receiving ends.
&   Then Boooooooom…Covid changed everything Overnight!
Fast forward; mid December 2020; Covid Vaccine has become the game changer. Travel Industry awoke- planes and cruises called back to duty- hurray. CDC and WHO working overtime to let public be at ease and improving by the hour. Most of the major survey predicts that 2021 travelers are thinking of travel already. Millions of travelers has already flown during Thanksgiving and Christmas of 2020 season. And that's pretty good news, for those who love flying.
5 Mental Notes For Group Travel For Mission Trips:
1. Don't wait till last minute
2. Try booking airline reservation  with minimum penalty possible.
3. For Group Travel; plan for summer & beyond; PLAN now.
4. Most airlines allow holding seats without the names & final payment later on.
5. Look into Flight or Medical insurance for year 2021; just in case.
SKY is opening again-next time-see upward and feel the air.
Interested in booking group travel with City Express Travel? Receive a
travel quote
today!
Share This Story, Choose Your Platform!