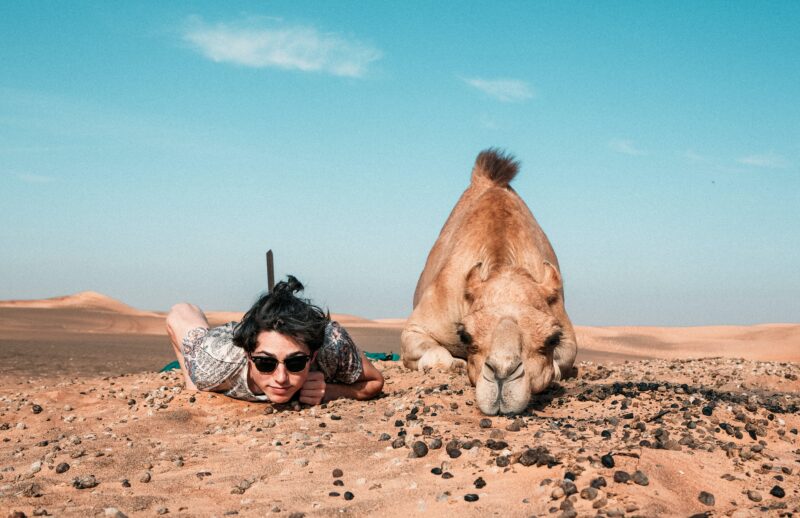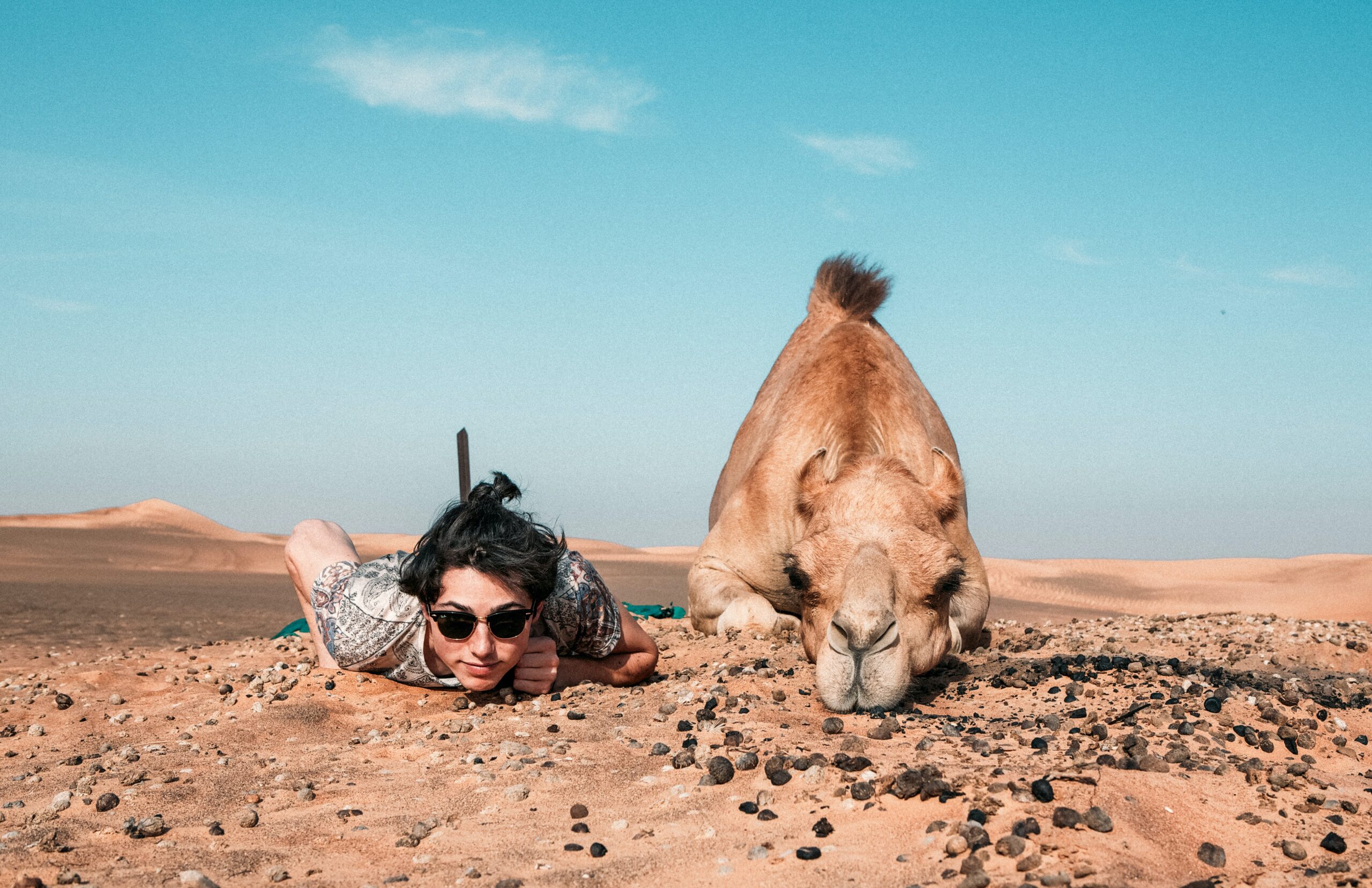 Travel Amidst Yo-Yo Covid Dance
Church of God is on the move; Covid or No-Covid. Mission travel is on the move; Covid or No-Covid. Mission Travel for our Group travel is taking off again. If one area is closed; Mission trips go wherever other area opens up. If Mission trip can't go overseas; then our groups travel within USA.
Some guidelines and advice!
For our travelers; whether traveling as a group travel or as an individual travel.
Yes; you can travel!
You can travel amidst Covid days-with little diligent & better planning. City Express Travel has seen our passengers going all over the world. Same guidelines apply to Group travel or individual travel; on every mission trips. So; please get acquainted.
Do your homework- Check On The Ground!
Check with your on the ground contact overseas; if it's all clear; before  making any airline ticket purchase. You should also verify the information on your side. You will be surprised; how often there is miscommunication and misunderstanding. So make it fun for your mission trips-group travel; please do your homework first.
Good old "Passport Expedition" does not exist!
We are surprised; how many passengers on these mission trips; are not checking their passports; we get calls all the time 3 days prior that passport is expired. Whether traveling as a group travel or as individual travel; passport is the very first thing; you should be checking. Due to Covid's shutdowns; passport agencies are very backed up. Please keep in mind that good old "Passport Expedition" does not exist. We are sure that glorious days of "Passport Expedition" will be back-but not right now. So think in advance-sometime it's taking as much as 2 months.
Travel With Flexibility In Mind- Crazy changes amidst Covid days!
Please keep in mind those Governments-US or Overseas Governments and airlines and airport authorities and the entire travel machinery do not have any control on Covid. Please discuss flexibilities with your group ahead of hand, planning mission trips can be fun, for your group travel or individual travel; if you add some room for flexibilities. Be mindful, airlines can revise their plans at the last minute. Governments can impose new rules and restrictions. So flexibility can be very helpful.
Travel Engaged –Check and double check!
Due to Covid days; rules can change; airline itinerary can change; documents requirement  can change. City Express Travel can guide to make your travel happen. However; you must be engaged on these changes and travel regulations.
If you can't Travel- Be There- Support your mission purpose regardless!
Many of our groups and individuals could not travel; Covid made it impossible. Many of our passengers chose to help in many ways; they send financial help; they will send a small team for logistic support, they will make zoom calls.
Remember; if you could not travel now; you will be able to travel in near future.
Interested in booking group airfare with City Express Travel? Receive a travel quote today!
Share This Story, Choose Your Platform!