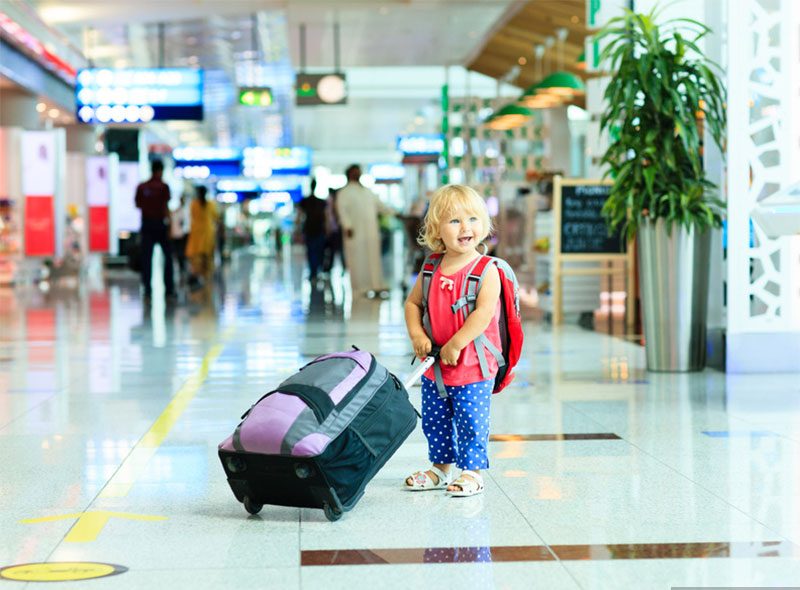 Airlines Dropping Change Fees-New Bait or for Real?!
Cheer Up
Cheer up for all of our passengers; but especially our group travel, whether it's a church group or school group or Israel group travel. Glad to see United airline dropped the change fees. In my head good legit questions are flying like crazy. Is that for real or a temporary fix to entice? Will this apply to Group Travel? Will all the airlines join; so far Delta & AA are matching the deal by United airlines.
Regardless dropping the change fees by these airlines is a huge deal. Still, the moves will have a significant long-term impact on revenue. Last year, Delta and American each made more than $800 million on change fees, according to the Bureau of Transportation Statistics, while United made in excess of $600.00 million.
Whatever the changes future may see; but as of today; we are very happy to see these changes for our mission group travel and student travel and non-volunteer group travel.
City Express Travel is ready to help your group start planning today. Request a travel quote and get started!
Share This Story, Choose Your Platform!